Preventing the Aftermath of Water and Storm Damage
1/24/2022 (Permalink)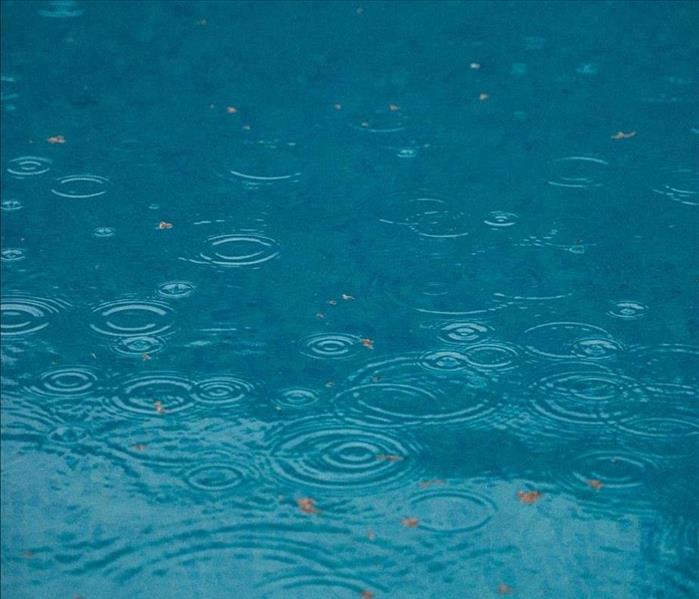 Water and storm damage is often the beginning of the problem when it comes to an issue in your Cecil County home or business. SERVPRO of Cecil County often provides water mitigation and reconstruction services for damaged properties after our customers believe the problem is resolved. This damage appears in the form of issues such as mold growth and roof leaks.
Mold Growth
When water damage occurs due to a storm, pipe break or other unforeseen event, we often attempt to remove and restore all affected areas ourselves. Without the proper equipment to remove all signs of water droplets from your property, including in the walls and floors, the water can be left in hidden places where it is difficult to reach. This often leads to future mold growth in those spaces that can pose a larger risk than the water damage.
Our water restoration team follows IICRC guidelines and utilizes our advanced water mitigation and drying equipment in order to fully and thoroughly remove all signs of water. We place several air movers in the space for a period of three days in order to do so.
Structural Damage
You should also inspect your property for signs of damage. Roof cracks or missing shingles pose the risk of water leaking into your home or business. Wet ceilings, walls or insulation can also mean that water is making its way slowly into the structure.
Our restoration and reconstruction teams can assess the damages for you as well as offer solutions for fully resolving the issue.
Winter Weather
Inspect your property before and after a winter storm. Check for structural damages and be sure to remove snow from the roof. A large amount of snowfall can lead to a roof collapse if left to build up or freeze.
During your water damage event, it is not uncommon to miss what lies further. SERVPRO of Cecil County is here to help find the underlying causes of your structural damage. Should you suffer further damage down the line after attempting to clean up the mess, our water restoration team is also here to help make it "Like it never even happened" for good!